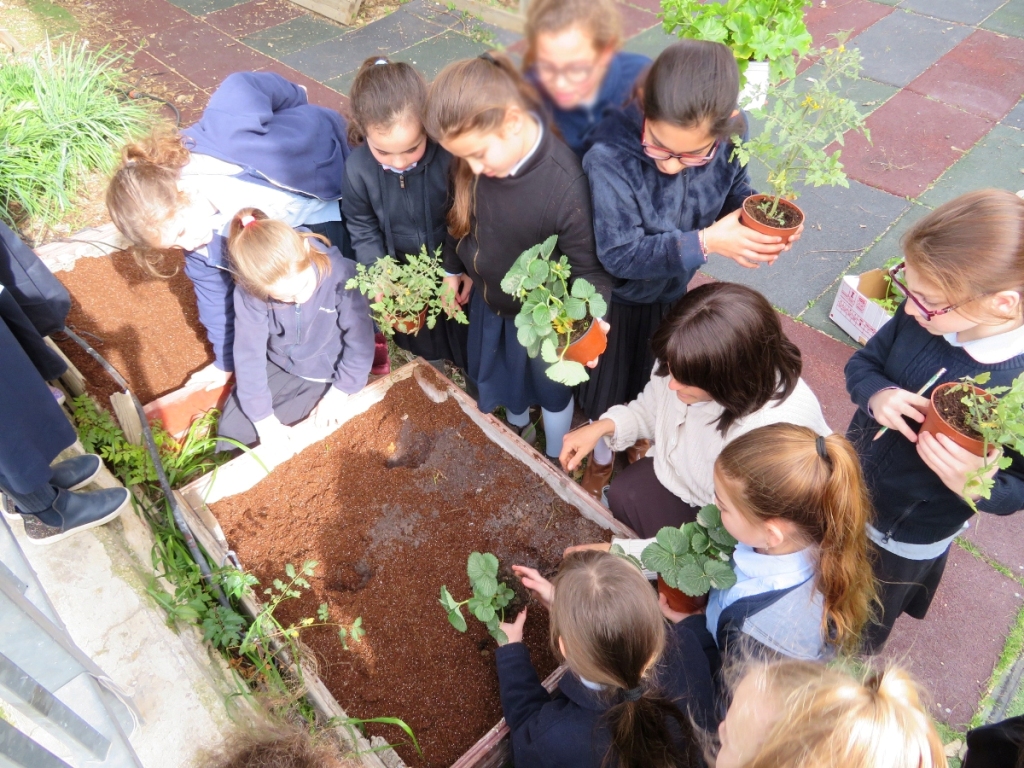 There are many and varied extracurricular events going on throughout the school year that offer the students opportunities to utilize their talents for positive, healthy learning and growth. 
Several examples of this would be the Rosh Chodesh activities based on a yearly theme, color war, drama/music and dance productions, Melave Malkas and gardening. 
Junior high students are encouraged to initiate and organize school programs promoting feelings of responsibility, spirit, togetherness and school pride while building their self-esteem. 
These programs include "big sister/ little sister" mentoring, school committees such as Tehillim, Tzedaka, library, school newspaper committees, activities and dance coordinators.
Varied school trips throughout the year give students an opportunity to bond further with peers and teachers in a relaxed environment while deepening their appreciation for the beauty of Eretz Yisrael.